Introducing …
The Pure Lightroom Preset Pack
Clean Editorial Presets with Subtle Matte Finish
______
• Clean, Universal Style
• Unique Cinematic 35mm Film Look
• Includes 10 One Click Presets
• Patent Pending Lighting Condition Based Development
• Created by SLR Lounge and DVLOP
• Tested and Refined with over 10,000 Images

Simple, Timeless and Impactful
Why Use the Pure Pack?
Pure offers photographers a clean editorial look with a subtle matte finish. Think of a cinematic 35mm film that makes subtle adjustments to the overall color palette while remaining faithful to the look of the scene, camera, and lens choice. This look is ideal for photographers who want to achieve a refined editorial feel without their images looking "edited."
More Examples of The Pure Presets
Pure is one of our most universally useful presets yet. We may not use it on every single job or photoshoot, but it is useful for the widest range of imagery. We mostly use it for editorial portraits where the imagery overall is meant to be kept simple so that the pose and expression of the subject speak the loudest to a viewer.
Click to view full size images
Other Benefits of Visual Flow
More Than Just Presets

Education
Learn how to use these presets to maximize the potential of each image.

Updates
Receive free updates to each pack as we tweak and refine over time.

Community
Join thousands of creatives to stay inspired in our Community.

Speed
One-Click Presets for every lighting condition will save you hours each job.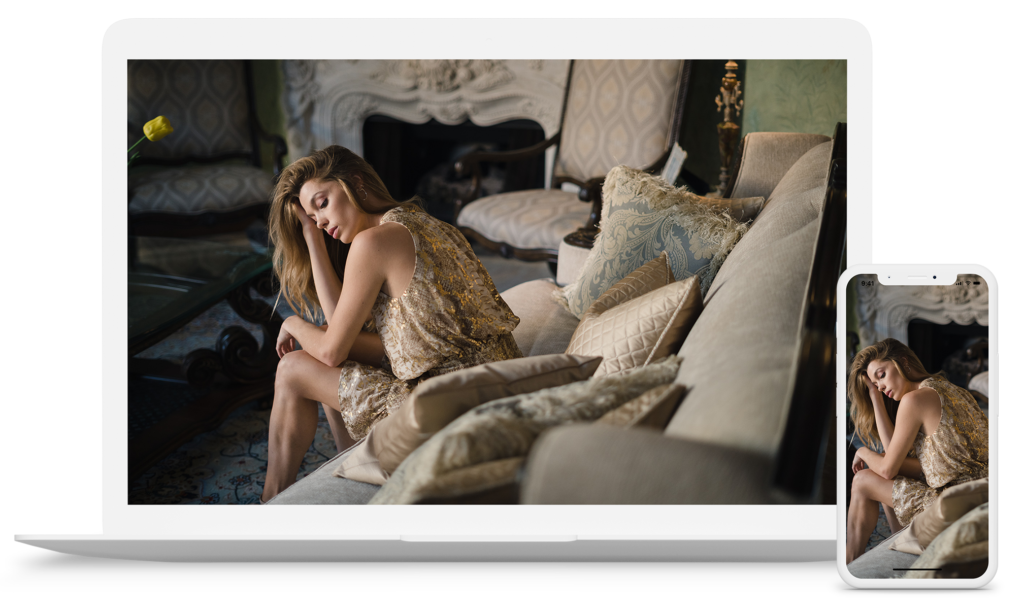 Desktop and Mobile
Presets Compatible with Lightroom CC, Classic, Mobile as well as Adobe Camera Raw. Retouching Kit for desktop only.
The Retouching Toolkit for Lightroom (Optional Add On)
47 Retouching Brushes & 26 Tools to Control Details.
---
Powerful Workflow Tools include …
01. Retouching – Smooth skin tones, adjust skin color, diminish lines, enhance eyes, thicken lashes & more.
02. Dodging & Burning – Powerful dodging & burning that make Photoshop a thing of the past for portraits.
03. Go Dramatic with "Dark Mode" – Apply Dark Mode over your favorite preset to create a dramatic variation.
04. Scene Enhancements – Add sun flares, sky pop, enhance texture and details and more.
05. … Much More Click to learn about the Retouching Toolkit.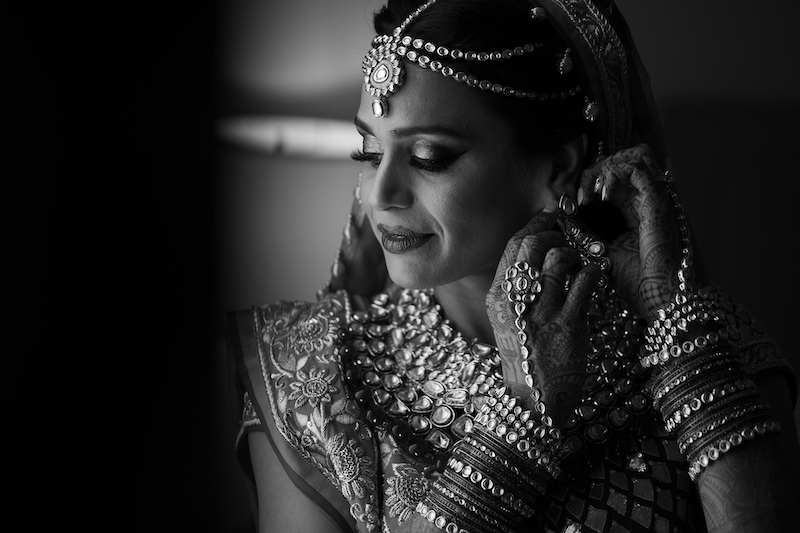 Example of Dodging and Burning
Pricing Options
Expand your creative toolkit and gain back your time! Buy both and save $40.
Pure Preset Pack
$110
$90 for Previous Purchasers or When Bundled w/ Another Product
10 Pure Presets
Free Pure Pack Updates
47 Retouching Brushes
26 Advanced Scene Tools
$110 – PURE PACK
Retouching Toolkit
$110
$90 for Previous Purchasers or When Bundled w/ Another Product
47 Retouching Brushes
26 Advanced Scene Tools
Free Toolkit Updates
10 One-Click Presets
$110 – Retouching
Pure & Retouch Bundle
$180
WAS $220

10 One-Click Presets
47 Retouching Brushes
26 Advanced Scene Tools
Free Pure & Kit Updates
$180 – PRESET BUNDLE
Interested in Multiple Packs?
New Purchasers
Save $40 when you buy any two products, $60 when you buy three, and $90 when you buy four. This applies to all packs and the retouching toolkit. Just add each product to your cart, and you will see $20 off each item. No codes necessary.
Existing Purchasers
Already purchased a pack or bundle? Just add any new pack or the retouching toolkit to your cart, login to your existing account, and you will see $20 off applied to each new item in your cart.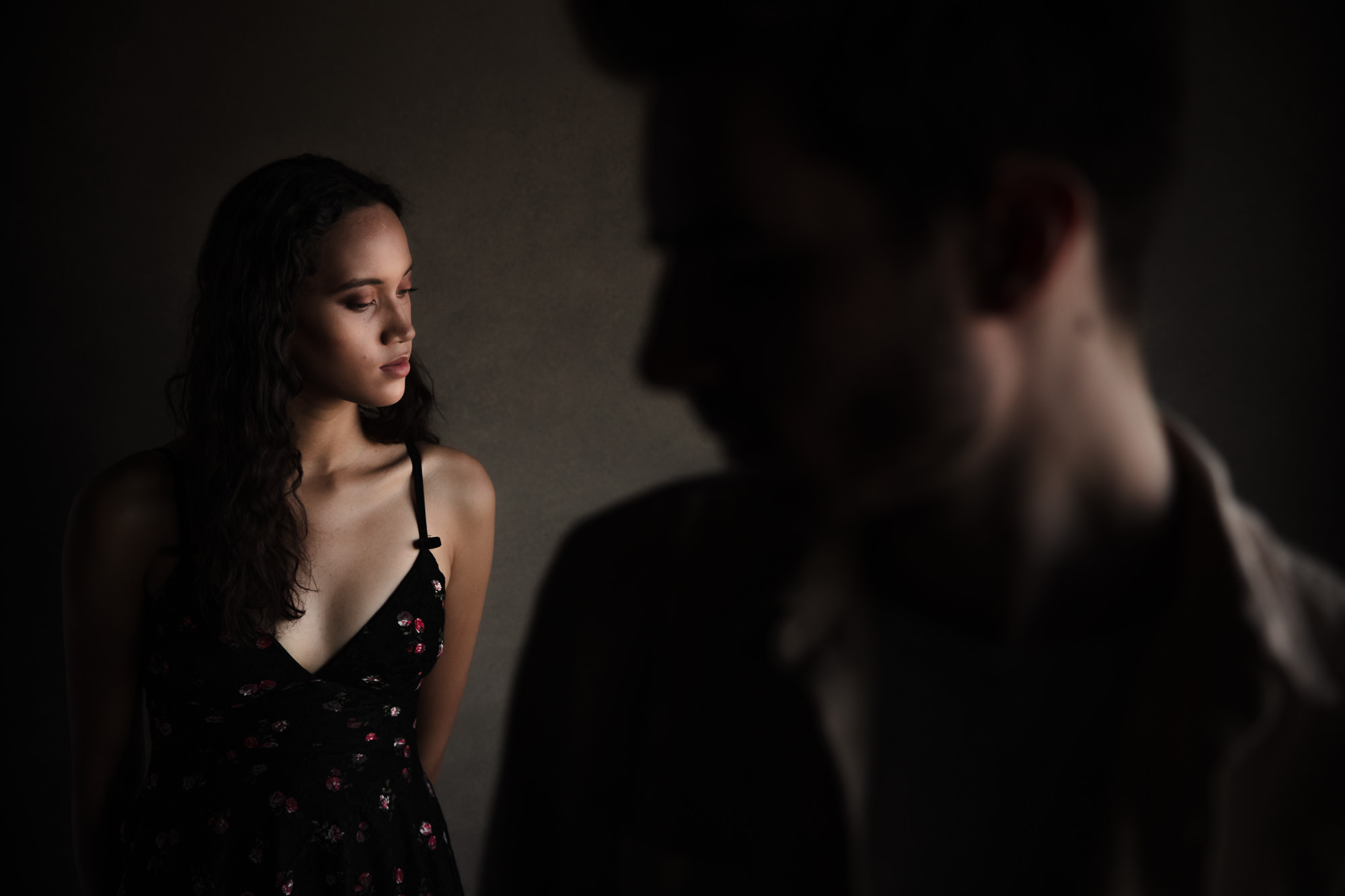 Join Our Newsletter
Get updates, discover new preset packs, and stay inspired with our newsletter.