The Pastel Lightroom Preset Pack
Bright & Airy Film Emulation Inspired by Fuji 400h and Adapted to
ALL

Lighting Conditions
---
• Soft, Filmic, Bright
• Includes 10 One Click Presets
• Patent Pending Lighting Condition Based Development
• Created by SLR Lounge and DVLOP
Sample Images
See The Potential of The Pastel Pack From Our Featured Artists
---
Taylor Kinzie
---
Paul Von Rieter
---
Pye Jirsa
Desktop and Mobile
Presets Compatible with Lightroom CC, Classic, Mobile as well as Adobe Camera Raw. Retouching Kit for desktop only.
Other Benefits of Visual Flow
More Than Just Presets
---
Education
Learn how to use these presets to maximize the potential of each image.

Updates
Receive free updates to each pack as we tweak and refine over time.
Community
Join thousands of creatives to stay inspired in our Community.
Speed
One-Click Presets for every lighting condition will save you hours each job.
---
The Retouching Toolkit for Lightroom (Optional Add On)
47 Retouching Brushes & 26 Tools to Control Details.
Powerful Workflow Tools include …
01. Retouching Smooth skin tones, adjust skin color, diminish lines, enhance eyes, thicken lashes, and more.
02. Dodging & Burning Powerful dodging and burning tools that make Photoshop a thing of the past for most of your portrait imagery.
03. Go Dramatic with "Dark Mode" Apply your favorite development preset, then apply Dark Mode to create a dramatic dodge and burned variation that features the same color tones as the preset.
04. Scene Enhancements Add sun flares, make your clouds pop, enhance texture and details with powerful enhancement brushes.
05. … Much More. Learn about the Retouching Toolkit.
The Pastel Lightroom Preset Pack
Bright & Airy Film Emulation Inspired by Fuji 400h and Adapted to ALL Lighting Conditions
Pastel Preset Pack
$95
10 Pastel Presets
Free Pastel Pack Updates
47 Retouching Brushes
26 Advanced Scene Tools
$95 – PASTEL PACK
Retouching Toolkit
$95
47 Retouching Brushes
26 Advanced Scene Tools
Free Toolkit Updates
10 One-Click Presets
$95 – BUNDLE
Pastel & Retouch Bundle
$160
WAS$190
10 One-Click Presets
47 Retouching Brushes
26 Advanced Scene Tools
Free Pastel & Kit Updates
$160 – PRESET BUNDLE
Interested in Multiple Packs?
New Members
Save $30 when you buy any two products, $45 when you buy three, and $60 when you buy four. This applies to all packs and the retouching toolkit. Just add each product to your cart, and you will see $15 off each item. No codes necessary.
Existing Members
Already purchased a pack or bundle? Just add any new pack or the retouching toolkit to your cart, login to your existing account, and you will see $15 off applied to each new item in your cart.
Photographers Love Visual Flow
From the beginners to leading pros with decades of experience
---
"Your new presets are the most usable workflow presets I have ever used, great work."

"This has made my workflow so much quicker. I almost feel like I must be doing something wrong. It's way too quick. Saturday's wedding is almost complete."
"I just love being able to get that bright and airy look inspired by those pastel colours with a film sort of vibe, all in just about one click using the Pastel Pack from Visual Flow. Best of all this preset is easy to use and helps you preserve the skin tones in your images too."
"I jumped on the package yesterday to see just how good it was. I was totally blown away! Within 15 minutes I had the photos where I wanted them to be, and I spent less than 2 hours doing the retouching work, in lightroom, rather than photoshop. It has already made such a huge difference to my workflow."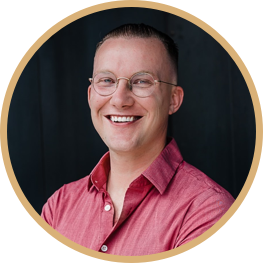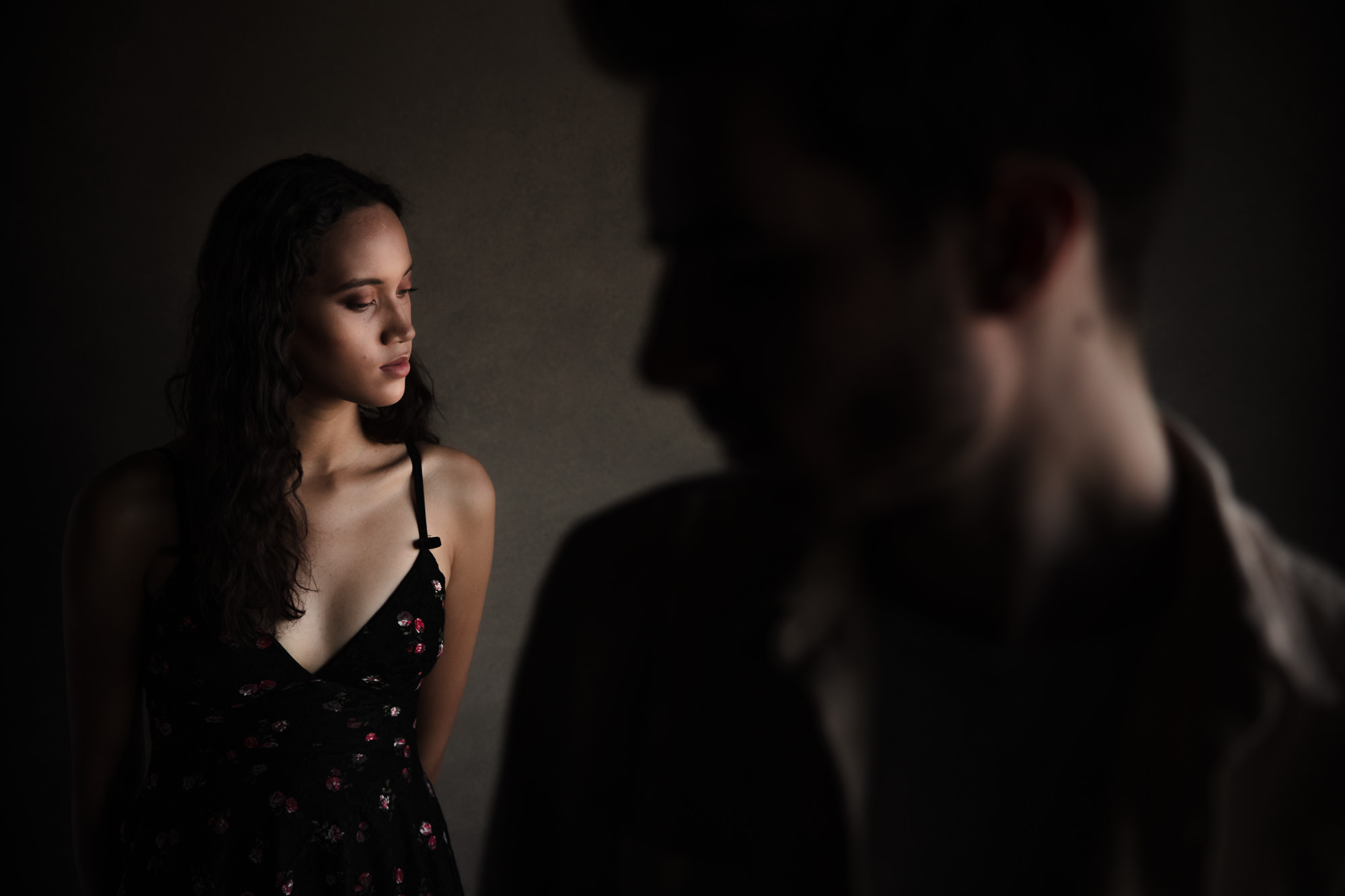 Join Our Newsletter
Get updates, discover new preset packs, and stay inspired with our newsletter.