Pastel Pack Key Features:
---
Includes the following Presets: Soft Light Preset , Hard Light Preset , HDR Natural Preset , Backlit Preset , Flash Preset , Tungsten Preset , Tungsten Mix Preset , Over Saturated Preset ,Green Tint Preset ,Black & White Preset
• Soft, Filmic, Bright & Airy Style
• Designed as One Click Presets
• Lighting Condition Based Development
• Created by SLR Lounge and DVLOP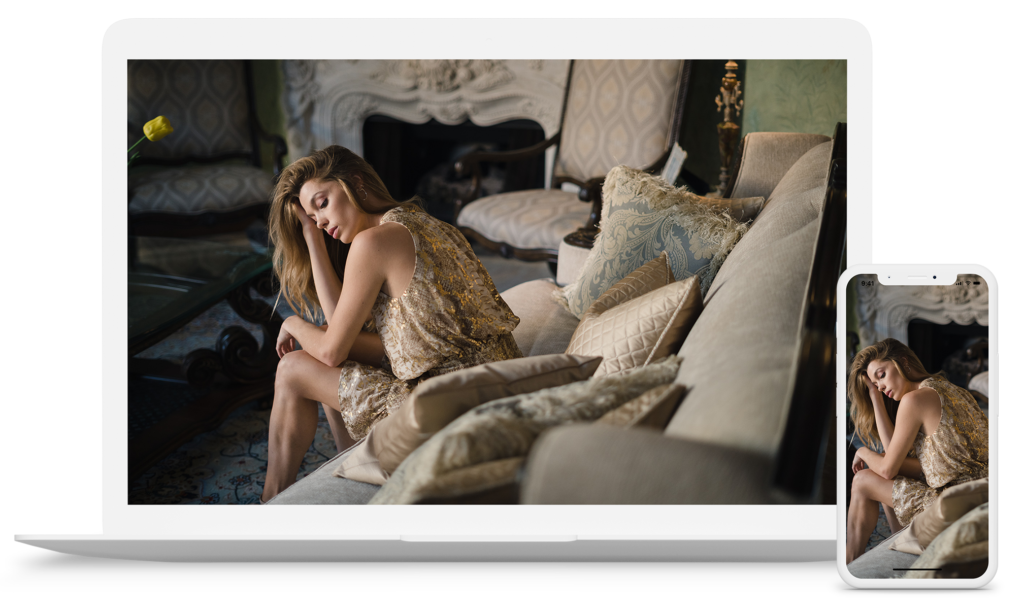 Desktop and Mobile
Presets Compatible with Lightroom CC, Classic, Mobile as well as Adobe Camera Raw. Retouching Kit for desktop only.
Sample Images
See The Potential of The Pastel Pack From Our Featured Artists
---
Taylor Kinzie
---
---
Paul Von Rieter
---
---
Pye Jirsa
---
---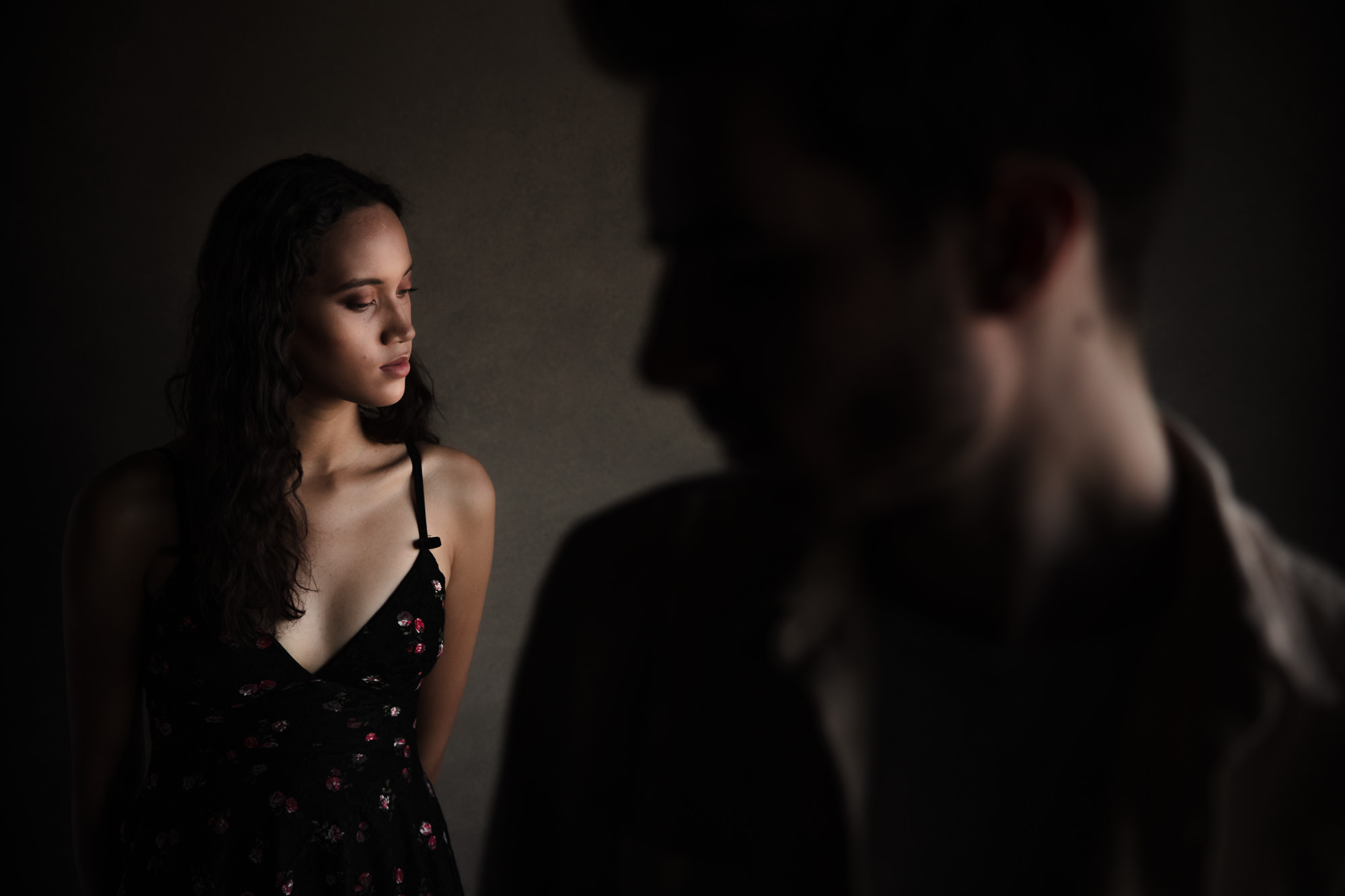 Join Our Newsletter
Get updates, discover new preset packs, and stay inspired with our newsletter.