Introducing …
The Crush Lightroom Preset Pack
Bold and Vivid Lightroom Presets for ALL Lighting Conditions
______
• Bold and Vivid Style That Maintains Skin Tones
• Includes 10 One Click Presets
• Patent Pending Lighting Condition Based Development
• Created by SLR Lounge and DVLOP
• Updated in 2021 for better colors!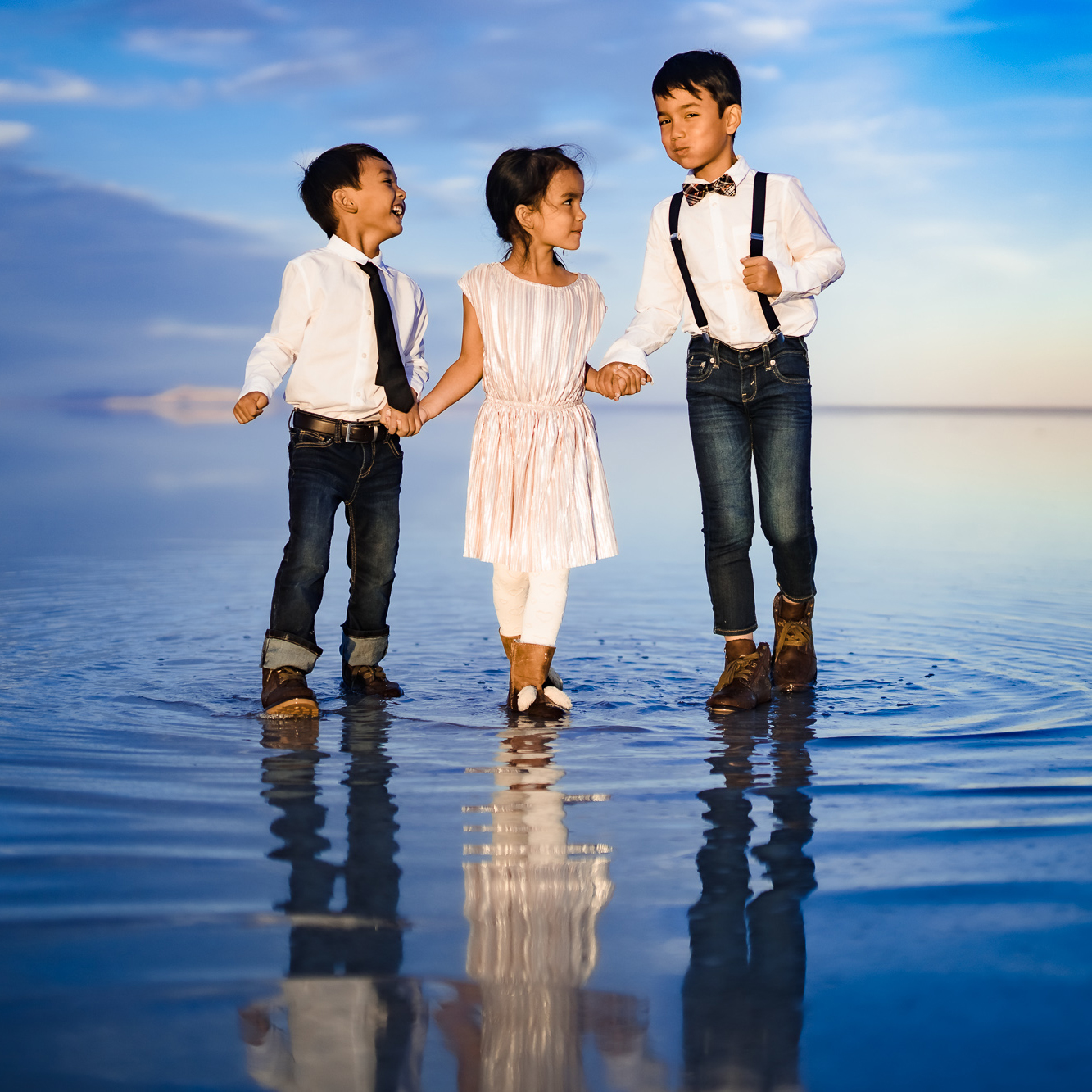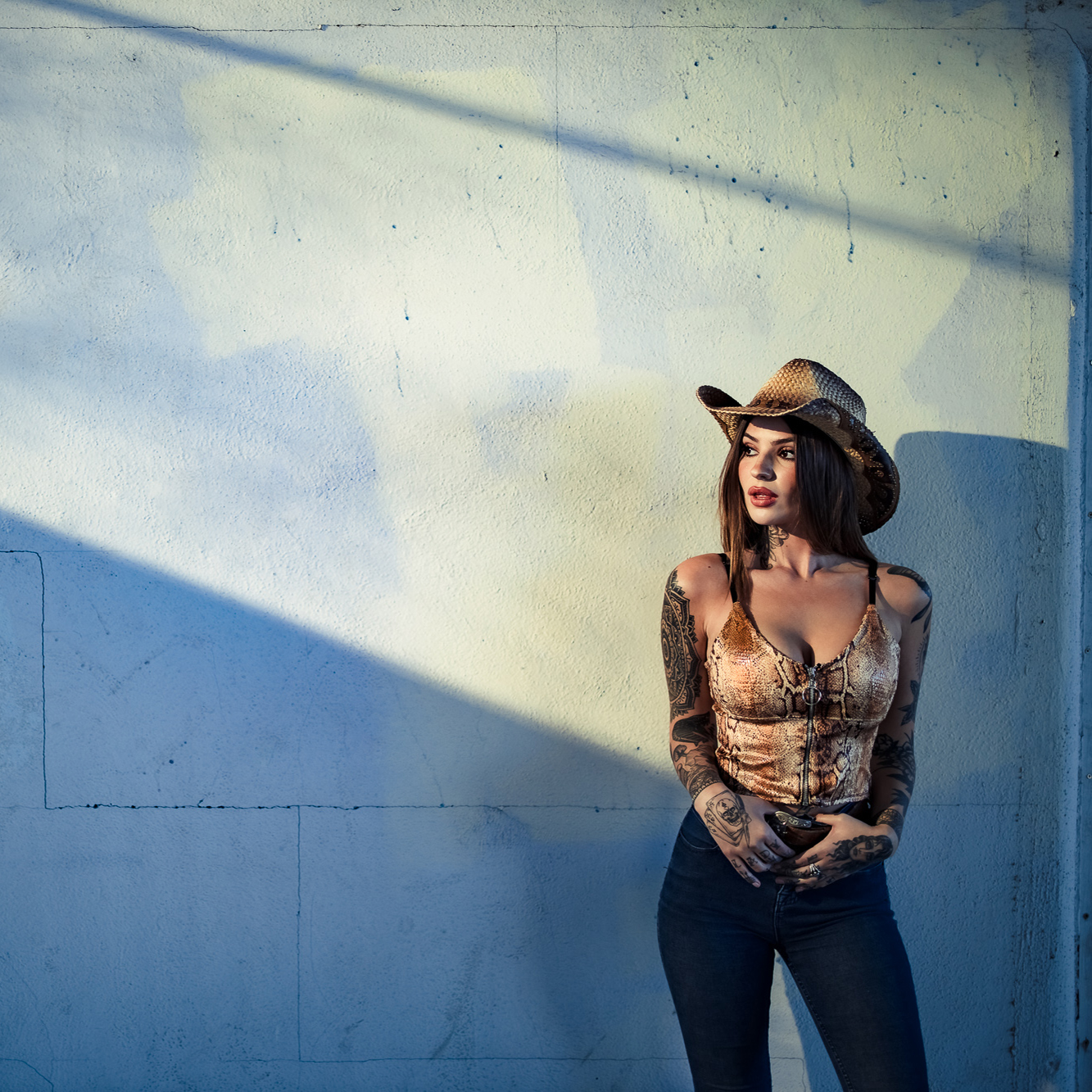 Crush Pack Before and After Examples
See How Each Lighting Condition Works Below
Select the preset based on the lighting condition and let our engine do the rest. It doesn't get any easier to create a consistent, refined and professional image! See the 10 Crush Presets in action below.
Soft Light
Hard Light
HDR Natural
Backlit
Red Tint
Tungsten
Over Saturated
Tungsten Mix
Green Tint
Black & White
SOFT LIGHT Images shot in shade, window light, overcast, or other soft light sources.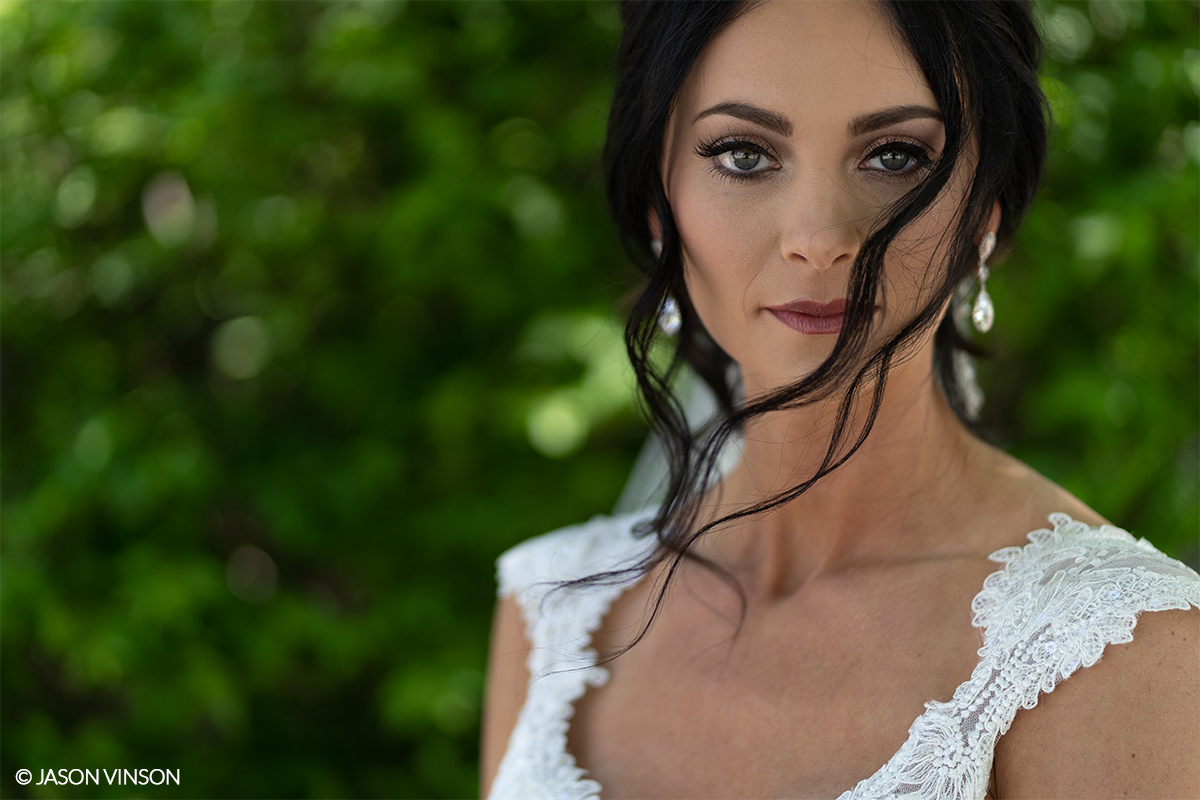 HARD LIGHT Images shot in harsh mid-day, sun or hard and direct light sources.
HDRImages shot in scenes that have a wide dynamic range from shadow to highlight.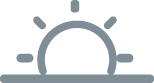 BacklitImages that are backlit from golden hour flares or flash that suffer a loss in contrast.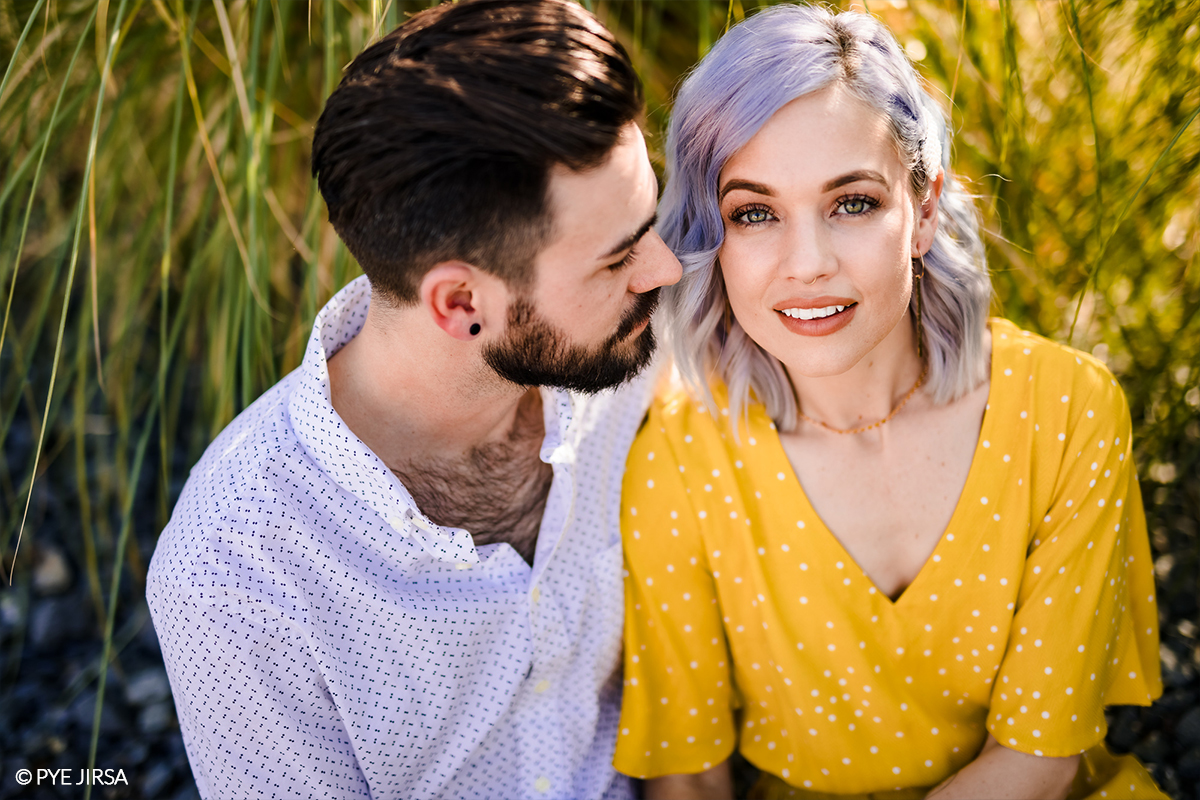 Red TintImages that are lit primarily with red light such as fire or red rocks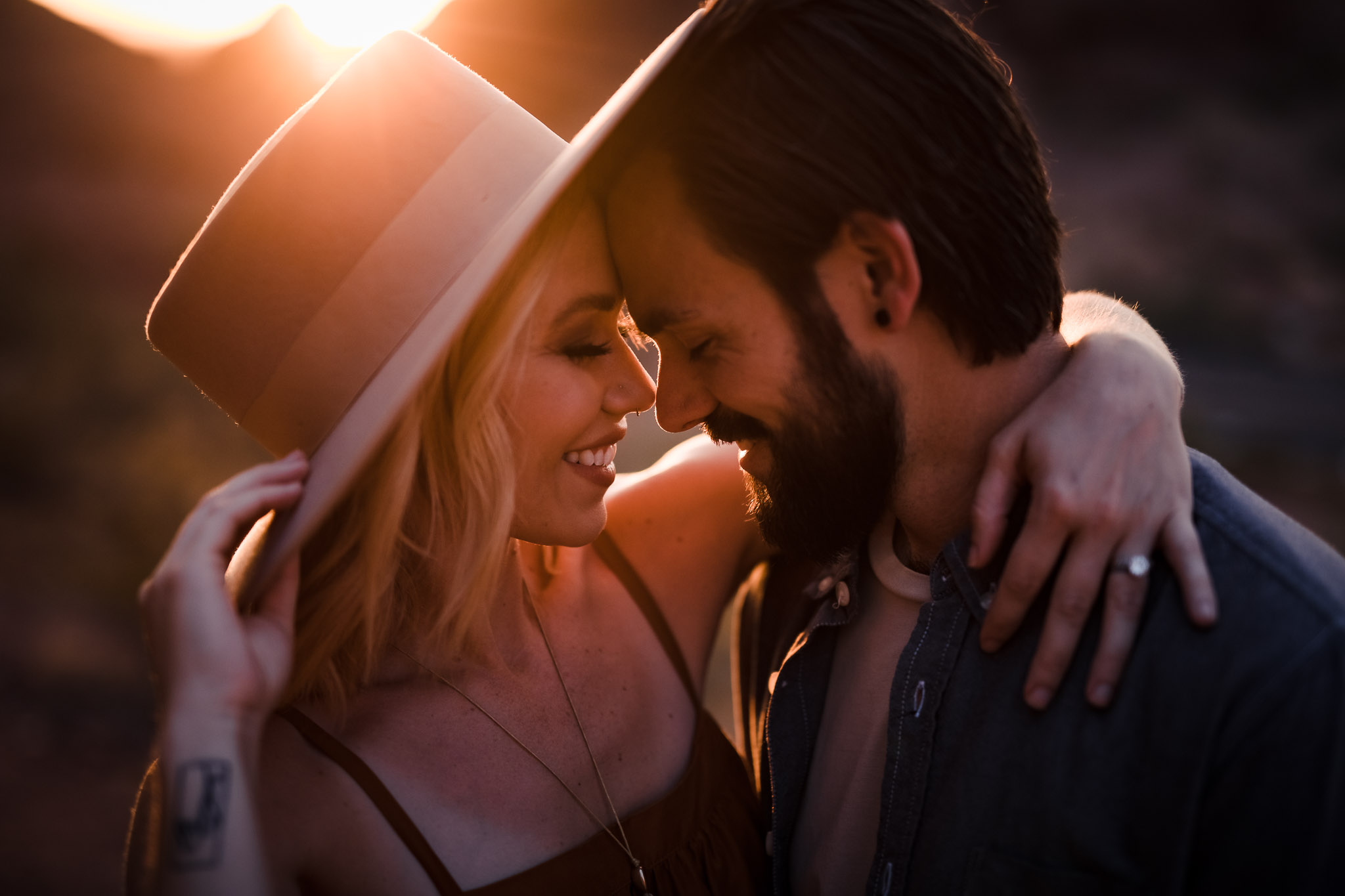 TUNGSTENImages shot in warm/orange lighting conditions (typically indoors).
Over SaturatedImages shot in over saturated lighting environments, like a dance floor.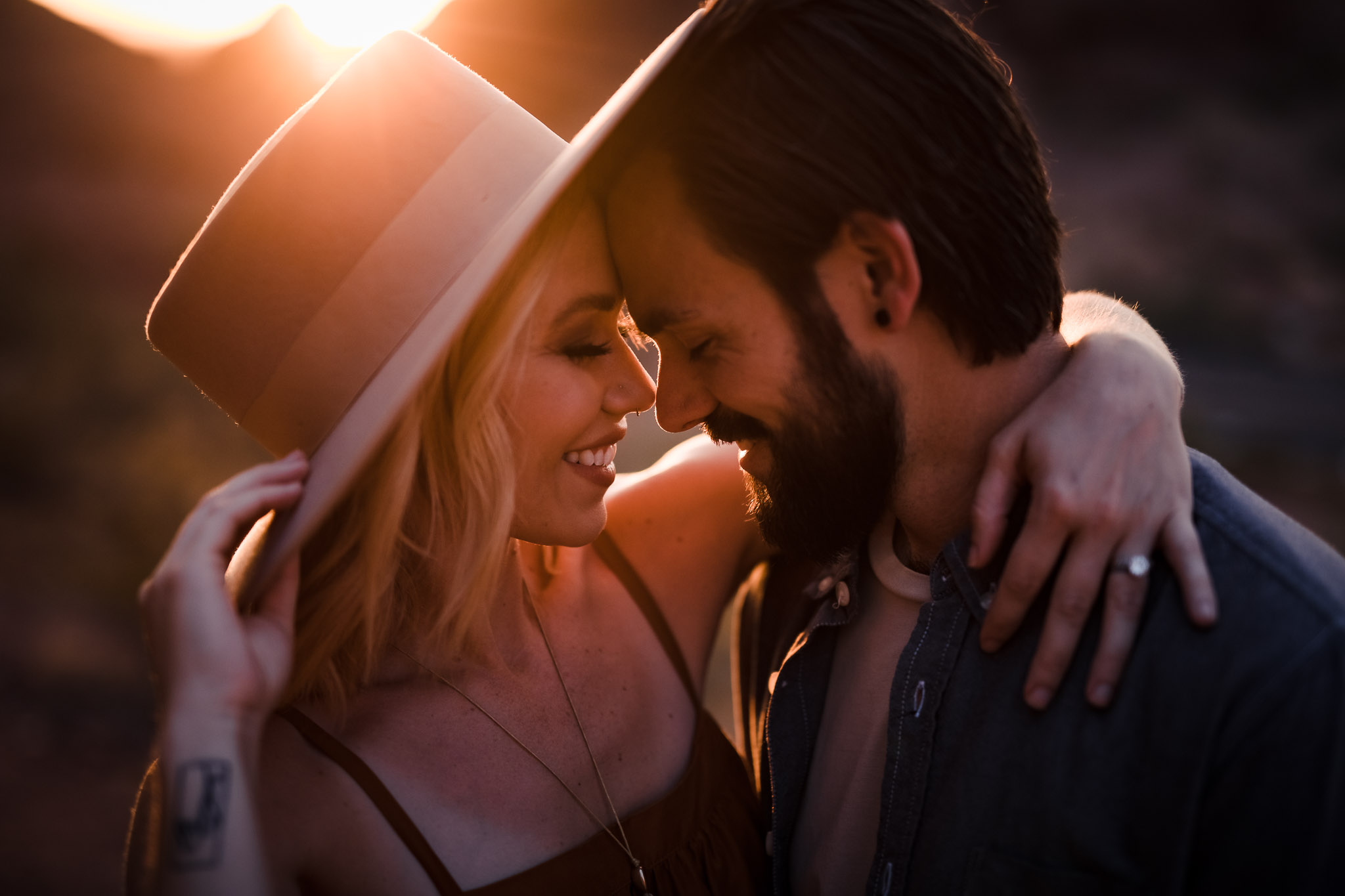 Tungsten MixImages shot in warm/orange lighting conditions with mixed (blue) ambient light.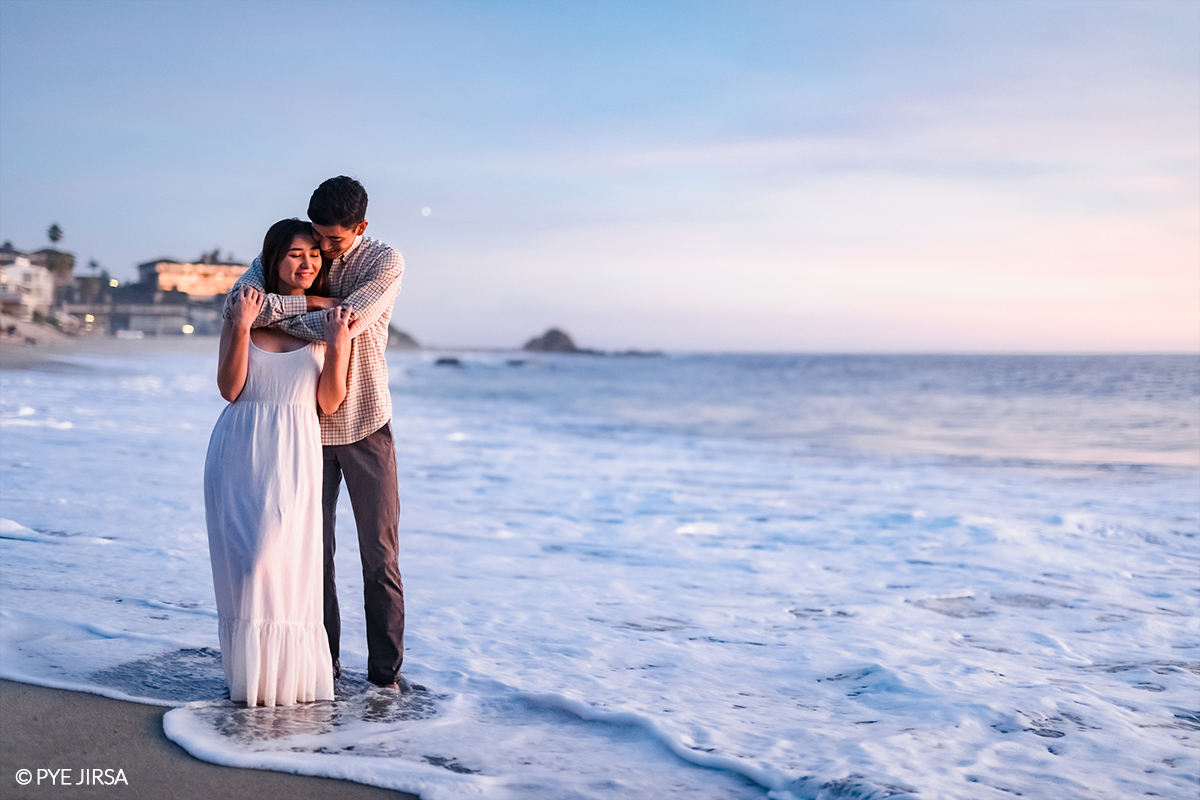 Green TintImages shot in green tinted lighting conditions caused by windows, nature, etc.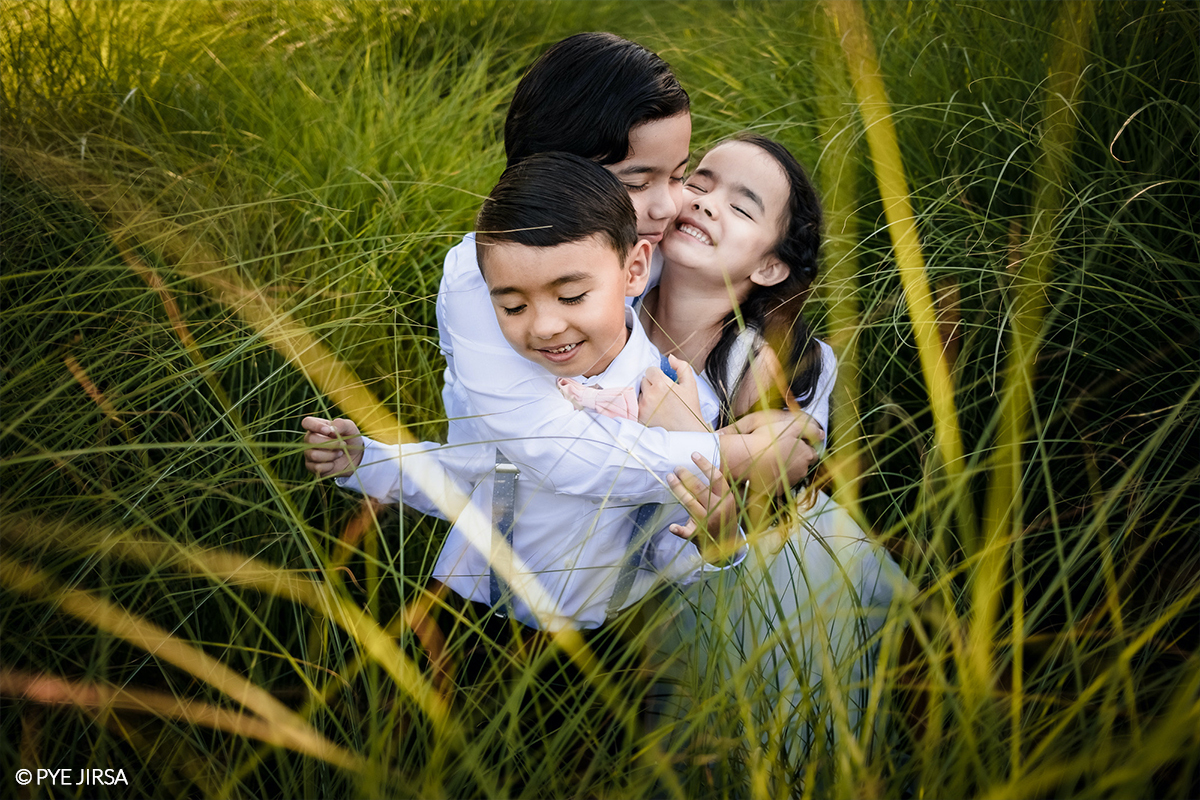 Black & WhiteBlack and White preset that fits the overall look of the selected Pack.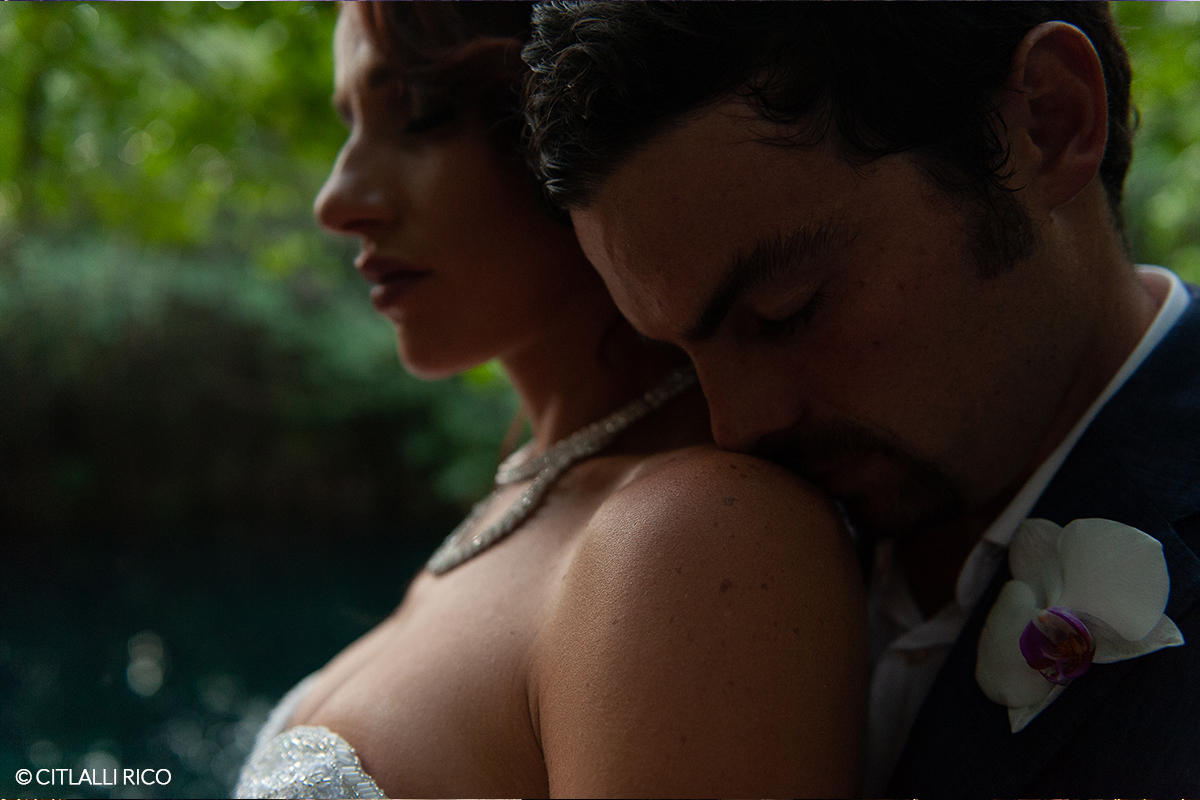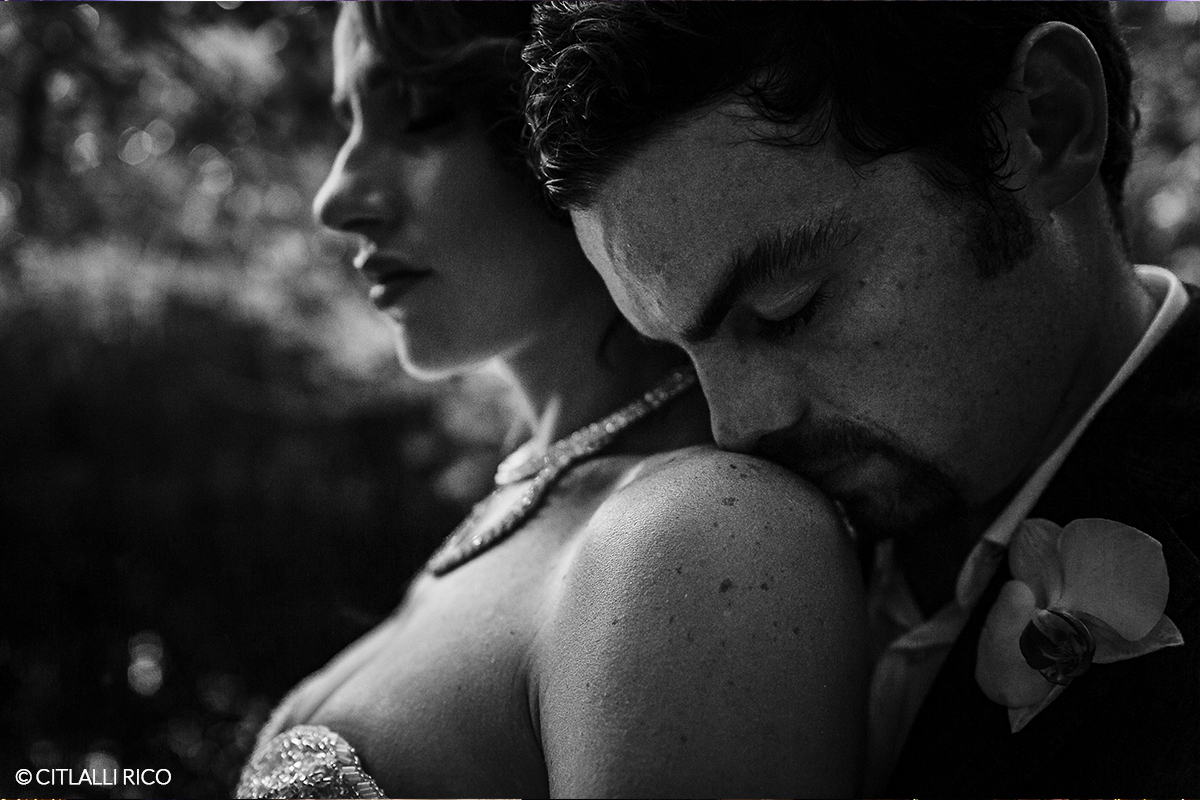 Soft Light
Hard Light
HDR Natural
Backlit
Flash
Tungsten
Over Saturated
Tungsten Mix
Green Tint
Black & White
Image Credits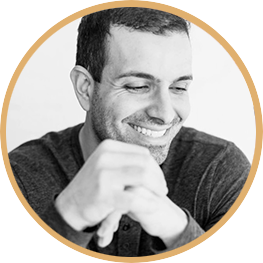 More Examples of The Crush Presets
Click to view full size images
Other Benefits of Visual Flow
More Than Just Presets

Education
Learn how to use these presets to maximize the potential of each image.

Updates
Receive free updates to each pack as we tweak and refine over time.

Community
Join thousands of creatives to stay inspired in our Community.

Speed
One-Click Presets for every lighting condition will save you hours each job.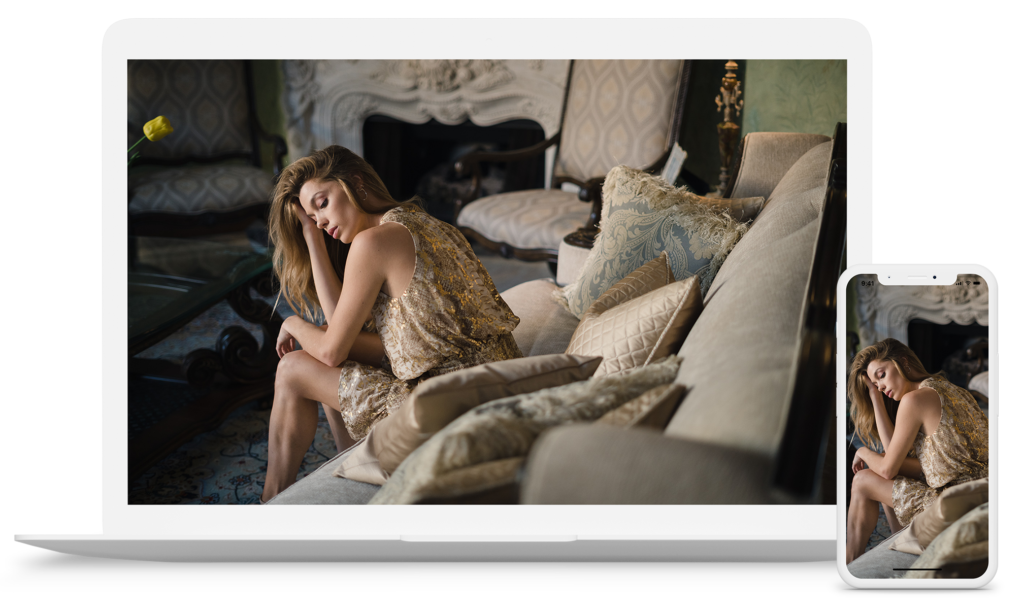 Desktop and Mobile
Presets Compatible with Lightroom CC, Classic, Mobile as well as Adobe Camera Raw. Retouching Kit for desktop only.
The Retouching Toolkit for Lightroom (Optional Add On)
47 Retouching Brushes & 26 Tools to Control Details.
---
Powerful Workflow Tools include …
01. Retouching – Smooth skin tones, adjust skin color, diminish lines, enhance eyes, thicken lashes & more.
02. Dodging & Burning – Powerful dodging & burning that make Photoshop a thing of the past for portraits.
03. Go Dramatic with "Dark Mode" – Apply Dark Mode over your favorite preset to create a dramatic variation.
04. Scene Enhancements – Add sun flares, sky pop, enhance texture and details and more.
05. … Much More Click to learn about the Retouching Toolkit.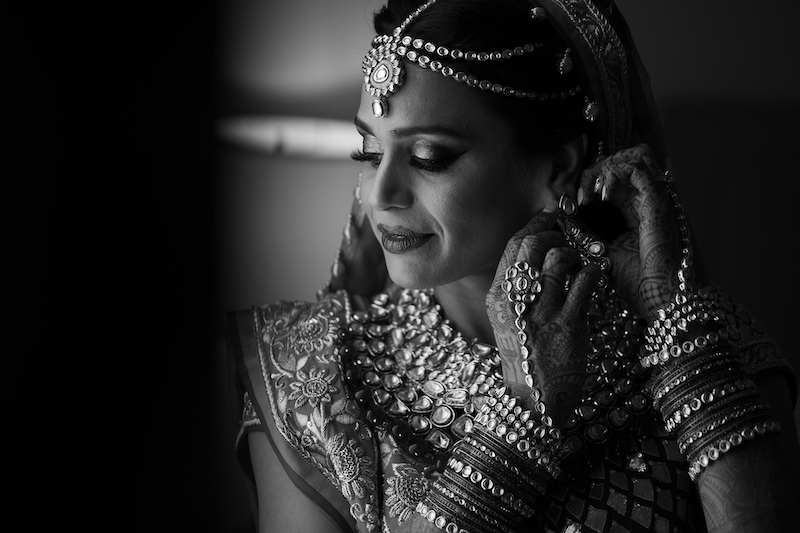 Example of Dodging and Burning
Pricing Options
Expand your creative toolkit and gain back your time! Buy both and save $30.
Crush Preset Pack
$110
$90 for Previous Purchasers or When Bundled w/ Another Product
10 Crush Presets
Free Crush Pack Updates
47 Retouching Brushes
26 Advanced Scene Tools
$110- CRUSH PACK
Retouching Toolkit
$110
$90 for Previous Purchasers or When Bundled w/ Another Product
47 Retouching Brushes
26 Advanced Scene Tools
Free Toolkit Updates
10 One-Click Presets
$110 – Retouching
Crush & Retouch Bundle
$180
WAS $220

10 One-Click Presets
47 Retouching Brushes
26 Advanced Scene Tools
Free Crush & Kit Updates
$180 – PRESET BUNDLE
Interested in Multiple Packs?
New Purchasers
Save $40 when you buy any two products, $60 when you buy three, and $90 when you buy four. This applies to all packs and the retouching toolkit. Just add each product to your cart, and you will see $20 off each item. No codes necessary.
Existing Purchasers
Already purchased a pack or bundle? Just add any new pack or the retouching toolkit to your cart, login to your existing account, and you will see $20 off applied to each new item in your cart.
Photographers Love The Crush Pack
Photographers from all over the world are loving the Crush Pack.
---
"CRUSH is what high contrast and vibrant dreams are made of. Finally we have a punchy look preset that gives beautiful skin tones in every lighting condition!"
"Crush gives my images the punch they deserve! It works flawlessly with my contrasty and vibrant style and gets me to my final edit faster than any other set of presets out there! Get on board and CRUSH IT!"
"For a long time I've been looking for a one-click preset pack that exemplifies my style and works across the board, whether I'm editing a natural or artificially lit photo. I'm happy to say that the Crush pack for me ticks all those boxes!"
"The Crush pack gives my images that bold and colorful punch that I've been looking for in one-click! Other similar style presets I've tried were either too strong or turned my subjects orange. The color engine in Crush renders vibrant colors and amazing skin tones! Pairing this with Visual Flow's lighting condition-based system and retouching toolkit has not only sped up my editing workflow but made it fun again!"
"I couldn't be more smitten with the crush preset pack! I love rich beautiful deep colors in my editing with perfectly warm glowing skin tones. Crush allows me to achieve this look while keeping my image crisp and clean. It really has made my editing so quick and enjoyable."
"I've been looking for a good preset that preserves the timeless aesthetics and works quickly on an image without changing the essence of it. I gave up and had to create my homemade recipes for many years. After trying Visual Flow presets I knew we were onto something awesome and I fell in love with the Crush Preset as it has the contrast and results I've been looking for all this time. One click = awesome look."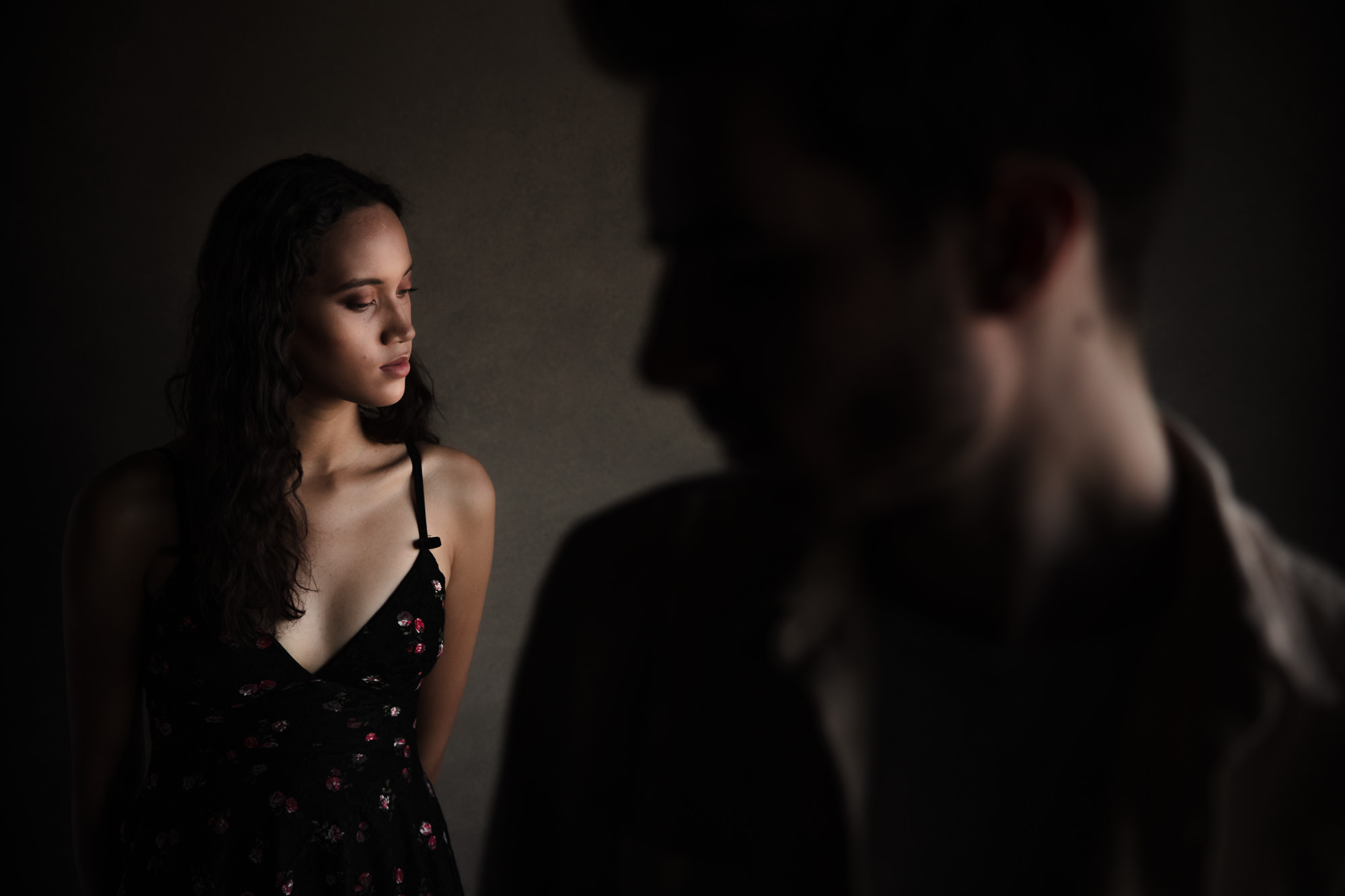 Join Our Newsletter
Get updates, discover new preset packs, and stay inspired with our newsletter.